How to Choose The Sonography Program That's RIGHT FOR YOU: 10 Questions to Ask Before Applying
Deciding which sonography program is right for you can be quite intimidating, as there are numerous factors that have to be taken into consideration and can seem very overwhelming.
Below are some essential questions you should be asking when deciding which program will be best for you:
1. What degree do they provide?
Certificate

Associate's Degree

Bachelor's Degree


2. Is the program CAAHEP accredited?
This is CRUCIAL. As the sonography field continues to grow, competition is truly fierce and expectations are higher than ever. Graduating from a non-accredited program might have been acceptable back in the day but this is no longer the case.
Click on the link below to find an accredited program in your area
3. What are the admission requirements?
Find out what their admission requirements are. Some programs have more requirements than others. Also, being able to meet each of their requirements and their recommendations will certainly make a positive impact on your application.


4. What specialty do they offer?
The best way to decide which specialty to go into is by shadowing a few sonographers. This will not only help you decide which specialty you're more drawn to but it will also show you if the sonography field is for you.
General (OB/GYN, Abdomen, Small Parts, etc.)

Vascular

Cardiovascular

General and Vascular

General and Cardiovascular


5. What clinical sites do they offer?
Most programs have the clinical sites that they offer on their website. If they don't, I would ask them. It is simply nice to see that you might have the possibility to do your clinical rotation in the hospital of your dreams. This will certainly motivate you to excel during your didactic portion of the program :)
6. What's their curriculum?
Each program is laid out differently. Some programs do the didactic part the first year and then the second year is clinical rotations, others do a semester of didactic and a semester of clinicals. There's no better way. We all learn differently. Some people like to jump into clinicals right away.
If you are type A personality, like myself. Then, you'll likely prefer doing didactics the whole first year to be slightly prepared for the monster that clinicals can be haha.
Taking a look at their curriculum will certainly define if this is the program for you.


7. What's their attrition rate?
It is important to look at the attrition rate when considering a program, as this will give you an idea about the program. The higher the attrition rate the better. A low rate can indicate that the students did not have the academic support necessary to succeed in the program. However, there can be many other reasons. Hence, ask for them to elaborate on such a rate.


8. What's their credential success rate?
This rate will tell you if the majority of their students were able to pass their registries. This is highly important, as you wouldn't want to invest your time and money into a program that is unable to prepare you for these exams.


9. What's their job placement rate?
This rate will tell you if the majority of their students were able to obtain jobs in the field after graduation.
This rate is important, as you do not want to be...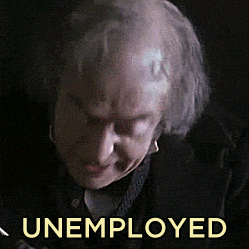 10. What's their tuition?
Last but certainly not least...


Let's TALK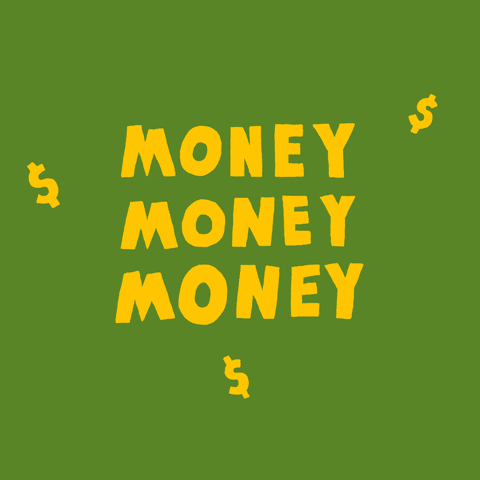 You've gathered all the information about the program and you're completely in love with it, their curriculum is solid, the clinical sites they provide are top-notch, and their success rates are amazing. But is this program affordable for you? are you willing to take out student loans to make it happen? Is it even worth it? Should you just go to a cheaper program?
These are all extremely hard "grown-up" questions that you must ask yourself and be completely sure that it is within your means.
I hope this little blog helps you decide which sonography program is best for you!
Remember accreditation is the most important factor, everything else is simply based on personal preferences and will vary from person to person.
Feel free to comment below any additional questions that you may have about this nerve-wracking process,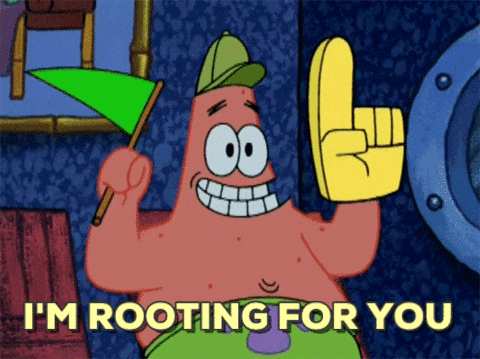 Daryan